Your trusted travel partner…
Christmas in Malvern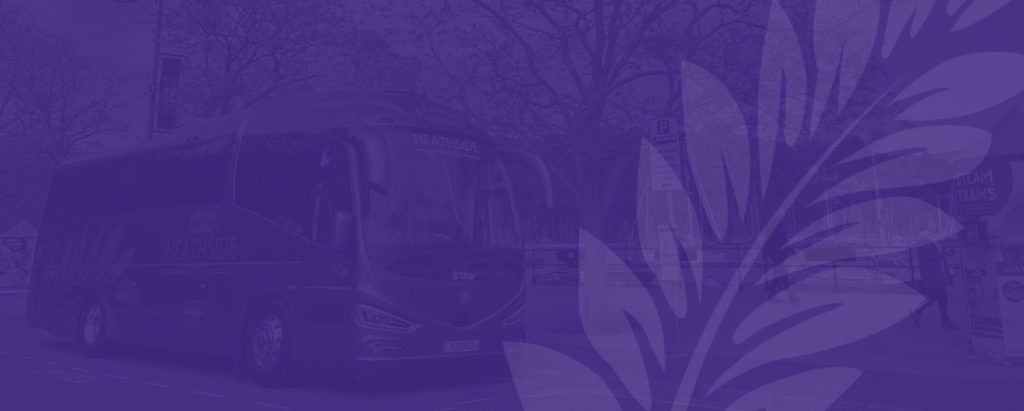 December 23, 2023
Christmas in Malvern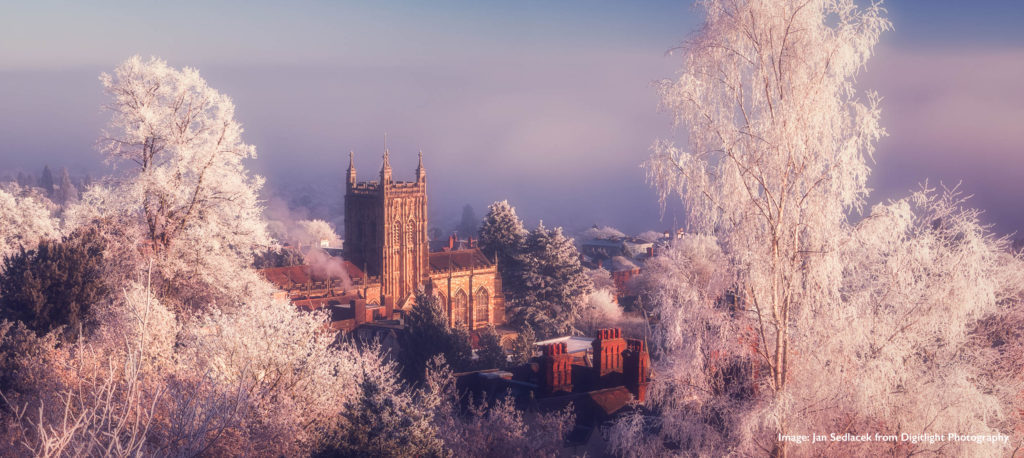 Spend Christmas at the beautiful Abbey Hotel in Great Malvern, with plenty of fun and festive activities for all.
Saturday 23rd – Wednesday 27th December 2023
Tour Price £839.00
Single supplement £120.00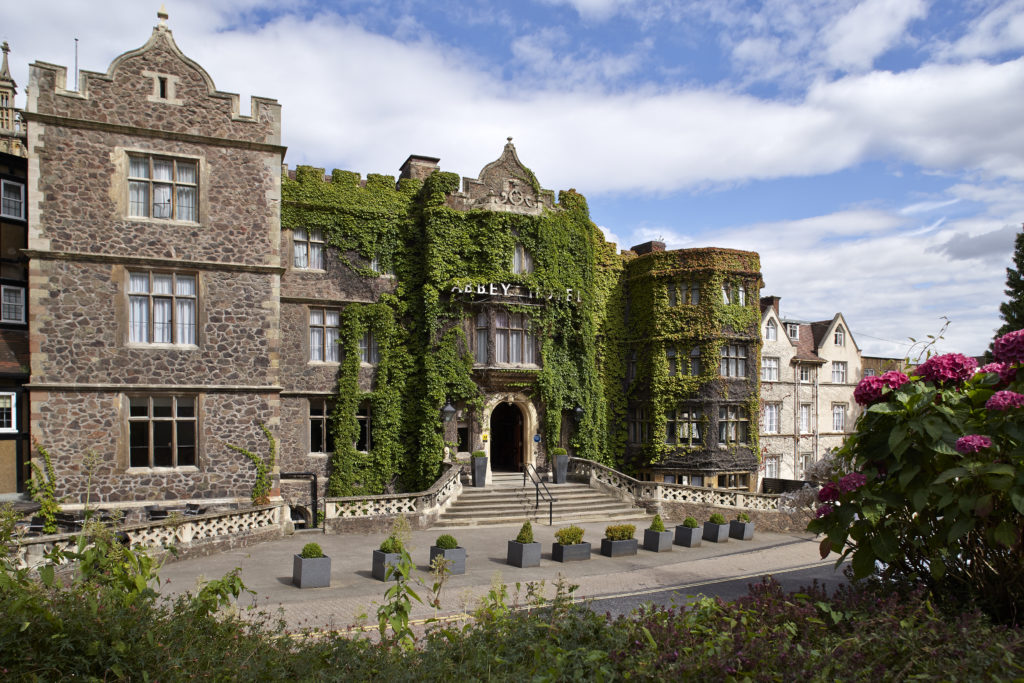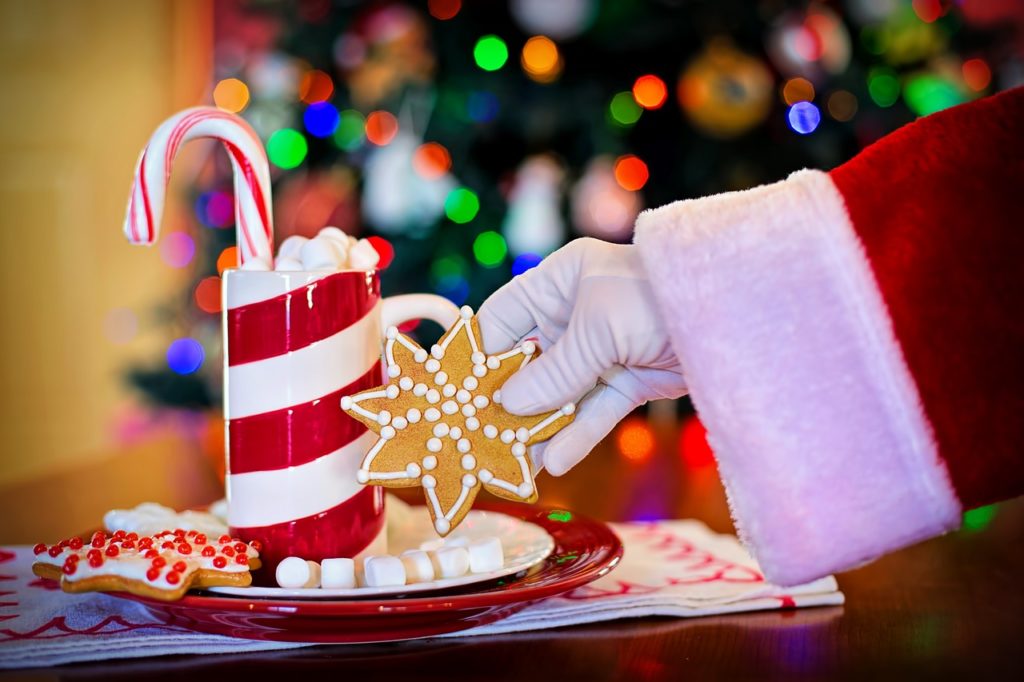 Tour includes:
o Four nights dinner, bed & breakfast
o Christmas Eve buffet lunch
o Opportunity to attend Midnight Service at Malvern Priory, followed by cheese and port
o Traditional three course Christmas Day lunch, followed by cold buffet in the evening
o Opportunity to watch the King's Speech with Christmas cake
o Boxing Day buffet lunch
o Entertainment – bingo, quizzes, movie and live music

DAY 1 We head to Malvern, and enjoy an evening cocktail reception before dinner in the Priory View restaurant.

DAY 2 – CHRISTMAS EVE Today we take a drive along the Malvern Hills to Hereford where there's time to explore the city and maybe visit the magnificent cathedral. We head back to the hotel for a buffet lunch, with time to relax and explore the local area before a festive dinner. For those attending the midnight service at Malvern Priory, cheese and port await your return.

DAY 3 – CHRISTMAS DAY Merry Christmas! Start the day with a champagne breakfast, then relax and open your presents before sitting down for a three course traditional Christmas lunch. Watch the King's Speech, take part in a festive quiz, and enjoy a buffet dinner before settling down to watch a film.
DAY 4 – BOXING DAY We venture out for a scenic Boxing Day drive in the area, before a buffet lunch at the hotel, followed by Bingo. This evening there will be live music and dancing to enjoy.

DAY 5 After breakfast it's time to head for home!
The Abbey Hotel, Great Malvern
Spectacular views | Landscaped gardens | Lift available | Satellite TV
Tea/coffee in room | Complimentary toiletries | Wi-Fi
Testimonials Reviews
Thank you for a splendid day trip to London. The driver was so welcoming and friendly. His driving was excellent. This all contributed to my pleasurable day. Thanks again.
Dorothy – Ferndown
August 2023
Just a note to say how much we enjoyed our trip to Durham – thank you for a good few days. The hotel was ideally placed and comfortable, and we enjoyed the food. Lastly we cannot fault David and Caroline. They both worked hard to make our trip such a pleasure.
Terry & Marilyn – West Moors
July 2023
We have had another lovely holiday with Heathside Travel. Dave and Terry have worked very hard to make sure everything has run to plan and they have succeeded, nothing has been too much trouble for them. Thanks it was amazing.
Rosemary & Doug – West Moors
June 2023
I could not have been more delighted with the service and will definitely be recommending your company to others. I can honestly say that everyone I encountered from first enquiry to booking, to the journey itself were so helpful and friendly. We will certainly be using you again.
Amanda – Christchurch
July 2023
Fantastic service, friendly driver, lovely clean coach with complimentary water. Highly recommend!
Quay Crew – Bournemouth
June 2022
Tim takes great pride in the outstanding condition of his coaches. Outstanding service – many thanks
Tom – Sevenoaks
May 2022
Tim Southby, driver of coach, was really friendly, professional, accommodating and smart. We will definitely be making Heathside Travel our main transport for future trips.
The Burgate School and Sixth Form
May 2022