Your trusted travel partner…
Dutch Bulbfields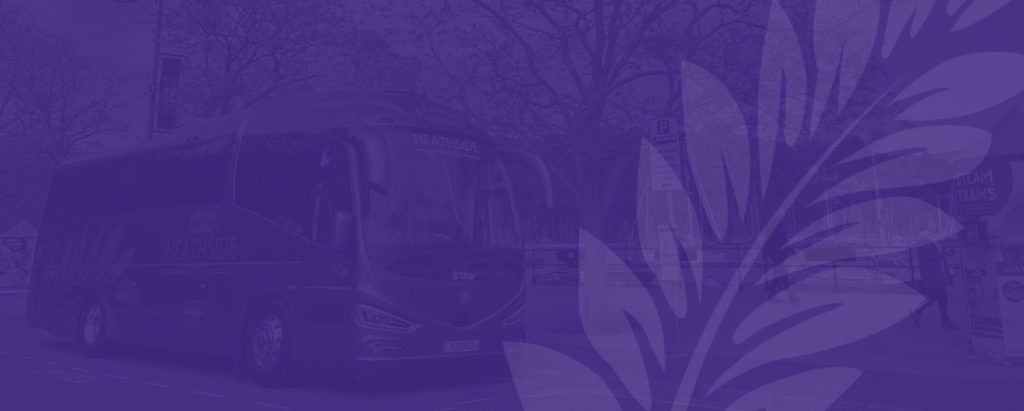 April 26, 2024
Dutch Bulbfields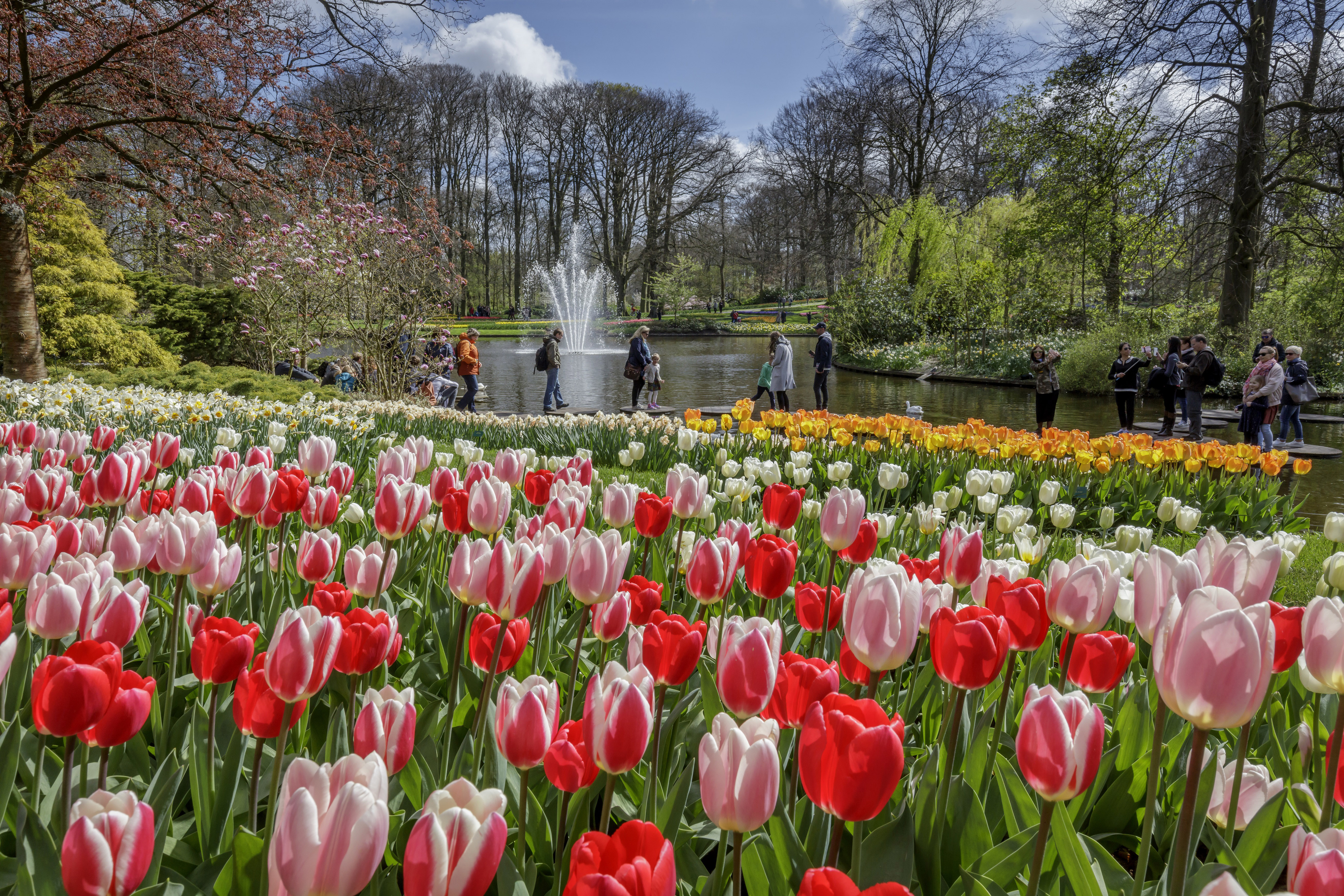 Every spring, the fields of western Holland explode in a riot of colour, with the emergence of millions of blooms. Visit the world famous Keukenhof Gardens to marvel at the bulbs, and experience a taste of classic Holland.
Friday 26th – Monday 29th April 2024
Tour Price £620.00
Single supplement: £165.00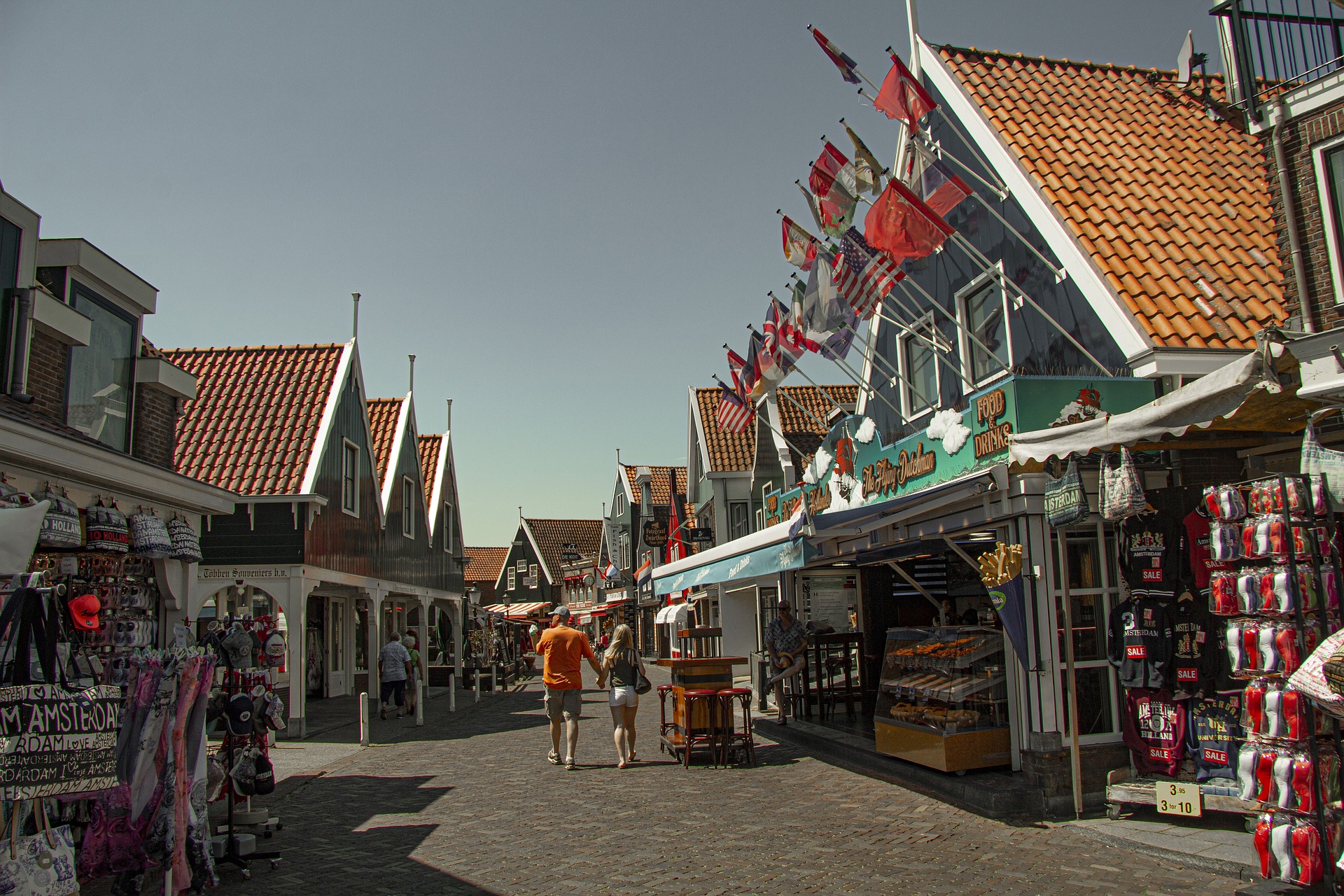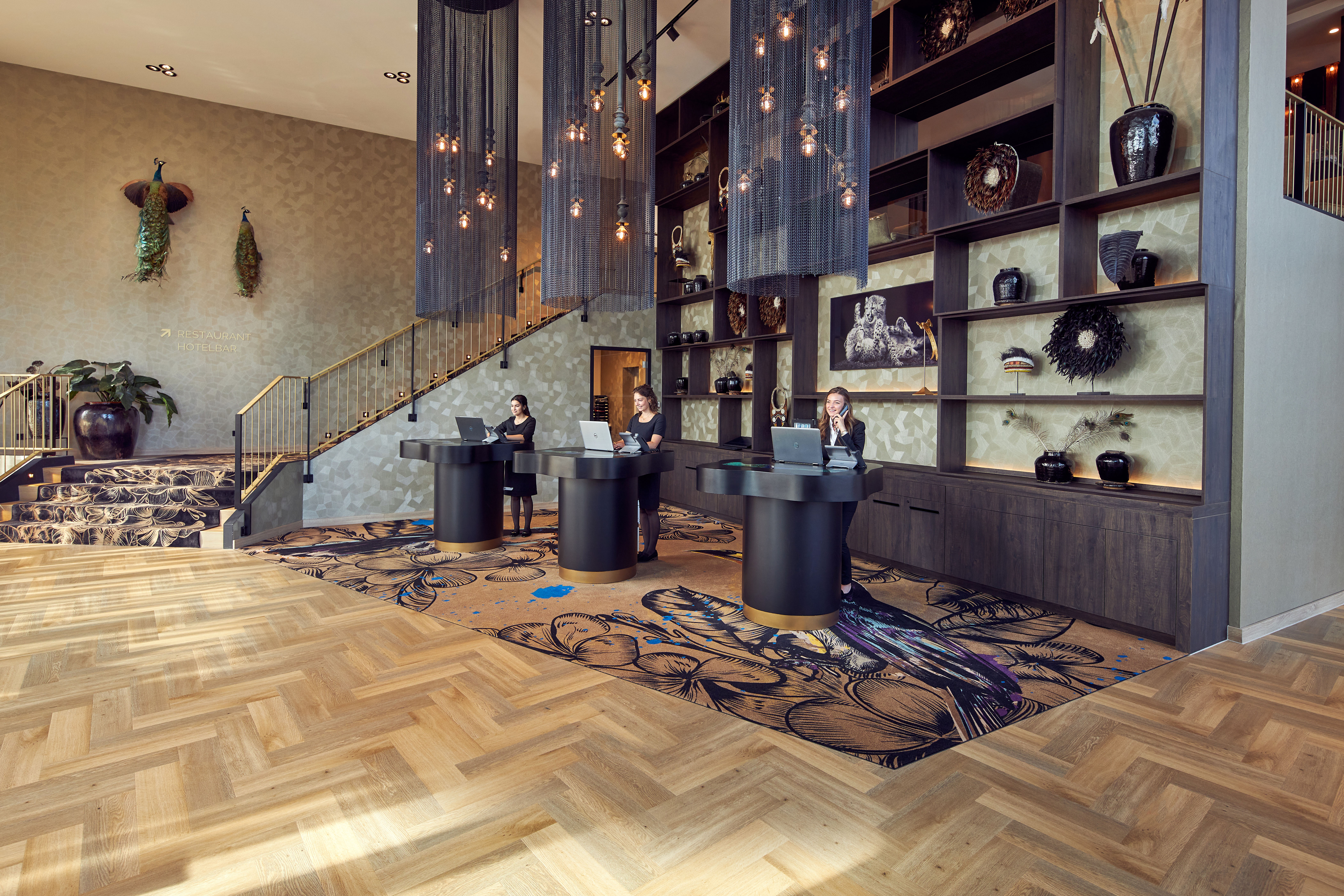 Tour includes:
o Three nights dinner, bed and breakfast
o Three course dinner menu
o Buffet breakfast
o All coach travel
o Return ferry crossings
o Admission to Keukenhof Gardens
o Excursion to Volendam
o Guided tour at Simonehoeve with refreshments
o Escorted throughout
DAY I After an early departure, relax on board your comfortable coach as we head to Dover for the ferry crossing to Calais. We then continue on to our hotel in Leusden for a three night stay, arriving in time for dinner.
DAY 2 The highlight of our tour is today's full day excursion into Bulbfield country, with a visit to the splendid Keukenhof Gardens. Covering an area of 32 hectares with over seven million bulbs, it is one of the world's largest flower gardens. Widely known for its tulips, it also features numerous other flowers, including hyacinths, daffodils, lillies, roses, carnations and irises. Enjoy the swathes of flowers, themed pavilions, indoor exhibitions and wonderful atmosphere that surrounds this world-class event. We then rejoin the coach for our scenic journey back to the hotel along the 'Bulbfields Route' between Oegstgeest and Noordwijk to marvel at the stunning sights of millions of spring bulbs. Don't forget to wear orange today as the country celebrates King's Day – the national holiday to celebrate the King's birthday.
DAY 3 Get a taste of Holland today, as we head to Volendam, a Dutch town on the Markermeer Lake, northeast of Amsterdam. It's known for its colourful wooden houses and the old fishing boats in its harbour, which is lined with seafood vendors. The Volendam Museum features paintings, sculptures and pottery from 1800 to the present, a gallery of traditional costumes and mosaics made from millions of cigar bands.Walk along the promenade, discover its quaint shops and pretty architecture and have a drink at one of its cafes. One of the most characteristic things about Volendam is its traditional costumes, sometimes still worn by its inhabitants. If you want to take a curious souvenir with you from Volendam, head to one of the town's photography shops where you can try on the costumes and get your picture taken. En route to Volendam we visit the cheese farm and clog factory at Simonehoeve. Here we will have a guided tour to discover how cheese and clogs are made in the traditional way, and in the shop you can have a go at walking in clogs and have a taste of some of the delicious cheeses. We then enjoy coffee and cake before continuing on to Volendam.
DAY 4 After breakfast, we leave our hotel and make our way back to Calais for the return ferry crossing to Dover. We then complete our homeward journey to Dorset.
Van Der Valk, Leusden
Central location | Balcony or terrace to all rooms | Lift to all floors
Recently refurbished hotel | Tea/coffee in room | Wi-Fi
Testimonials Reviews
Thank you for a splendid day trip to London. The driver was so welcoming and friendly. His driving was excellent. This all contributed to my pleasurable day. Thanks again.
Dorothy – Ferndown
August 2023
Just a note to say how much we enjoyed our trip to Durham – thank you for a good few days. The hotel was ideally placed and comfortable, and we enjoyed the food. Lastly we cannot fault David and Caroline. They both worked hard to make our trip such a pleasure.
Terry & Marilyn – West Moors
July 2023
We have had another lovely holiday with Heathside Travel. Dave and Terry have worked very hard to make sure everything has run to plan and they have succeeded, nothing has been too much trouble for them. Thanks it was amazing.
Rosemary & Doug – West Moors
June 2023
I could not have been more delighted with the service and will definitely be recommending your company to others. I can honestly say that everyone I encountered from first enquiry to booking, to the journey itself were so helpful and friendly. We will certainly be using you again.
Amanda – Christchurch
July 2023
Fantastic service, friendly driver, lovely clean coach with complimentary water. Highly recommend!
Quay Crew – Bournemouth
June 2022
Tim takes great pride in the outstanding condition of his coaches. Outstanding service – many thanks
Tom – Sevenoaks
May 2022
Tim Southby, driver of coach, was really friendly, professional, accommodating and smart. We will definitely be making Heathside Travel our main transport for future trips.
The Burgate School and Sixth Form
May 2022