Your trusted travel partner…
Europe's Three Countries Christmas Markets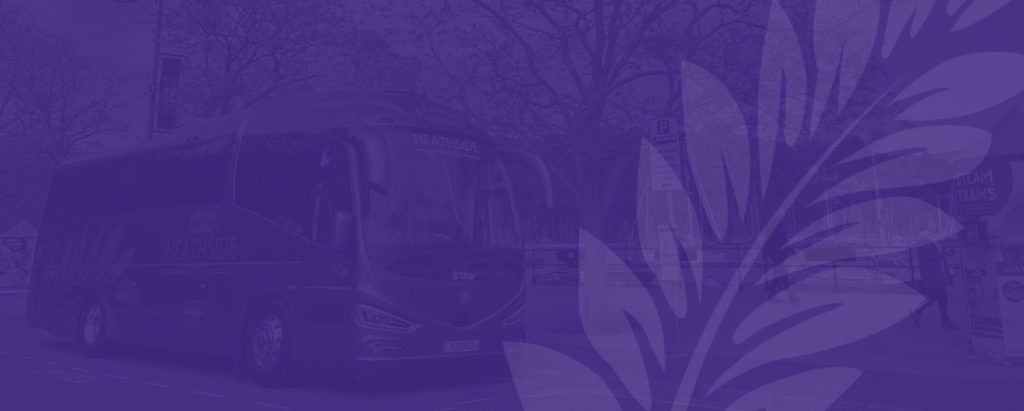 November 22, 2024
Europe's Three Countries Christmas Markets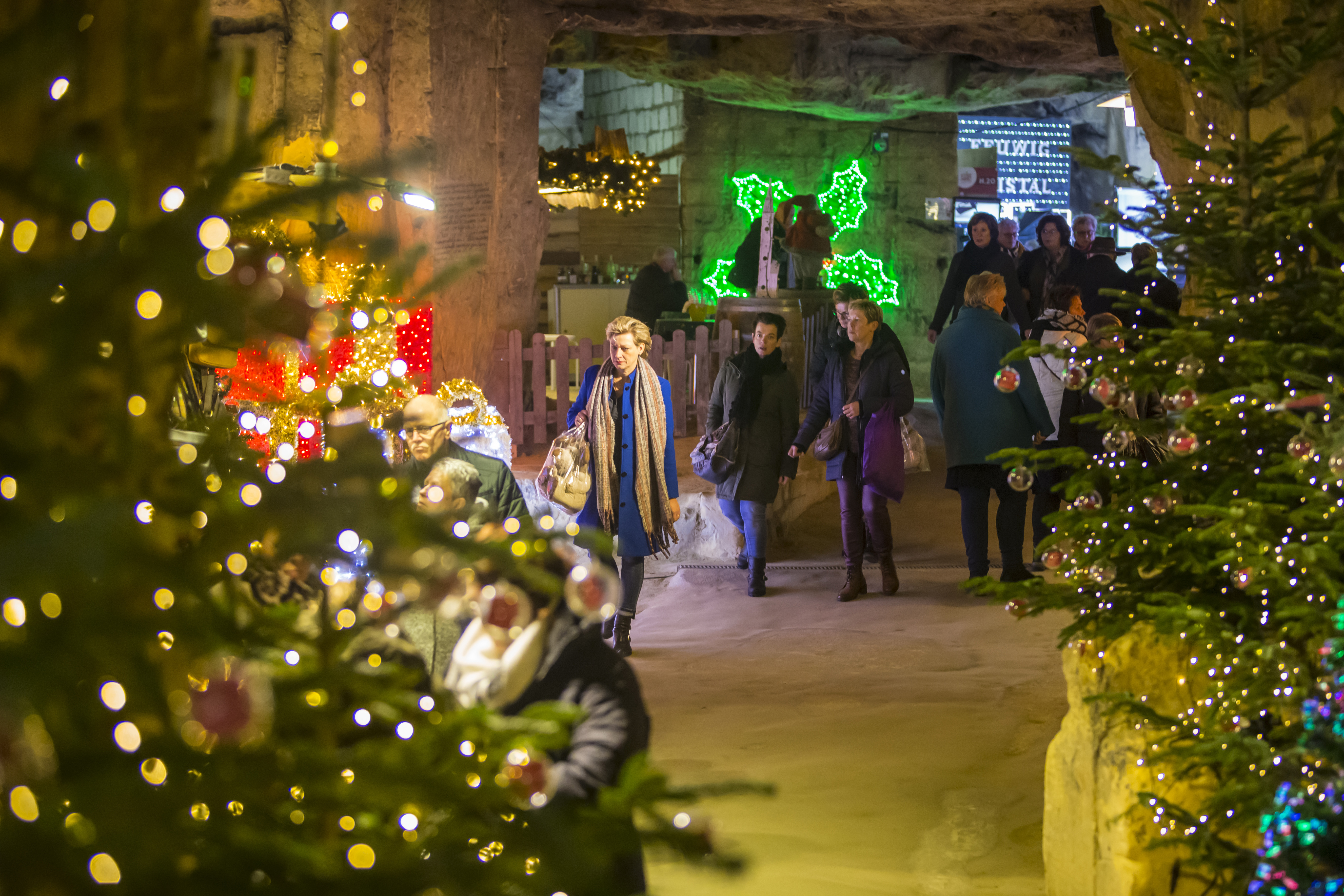 Explore the fairytale setting of the Valkenburg Christmas Market with its distinctive illuminated caves and passageways, the unique atmosphere of Aachen in its festive splendour, and the beautiful setting of Bruges.
Friday 22nd – Monday 25th November 2024
Tour Price £615.00
Single supplement: £110.00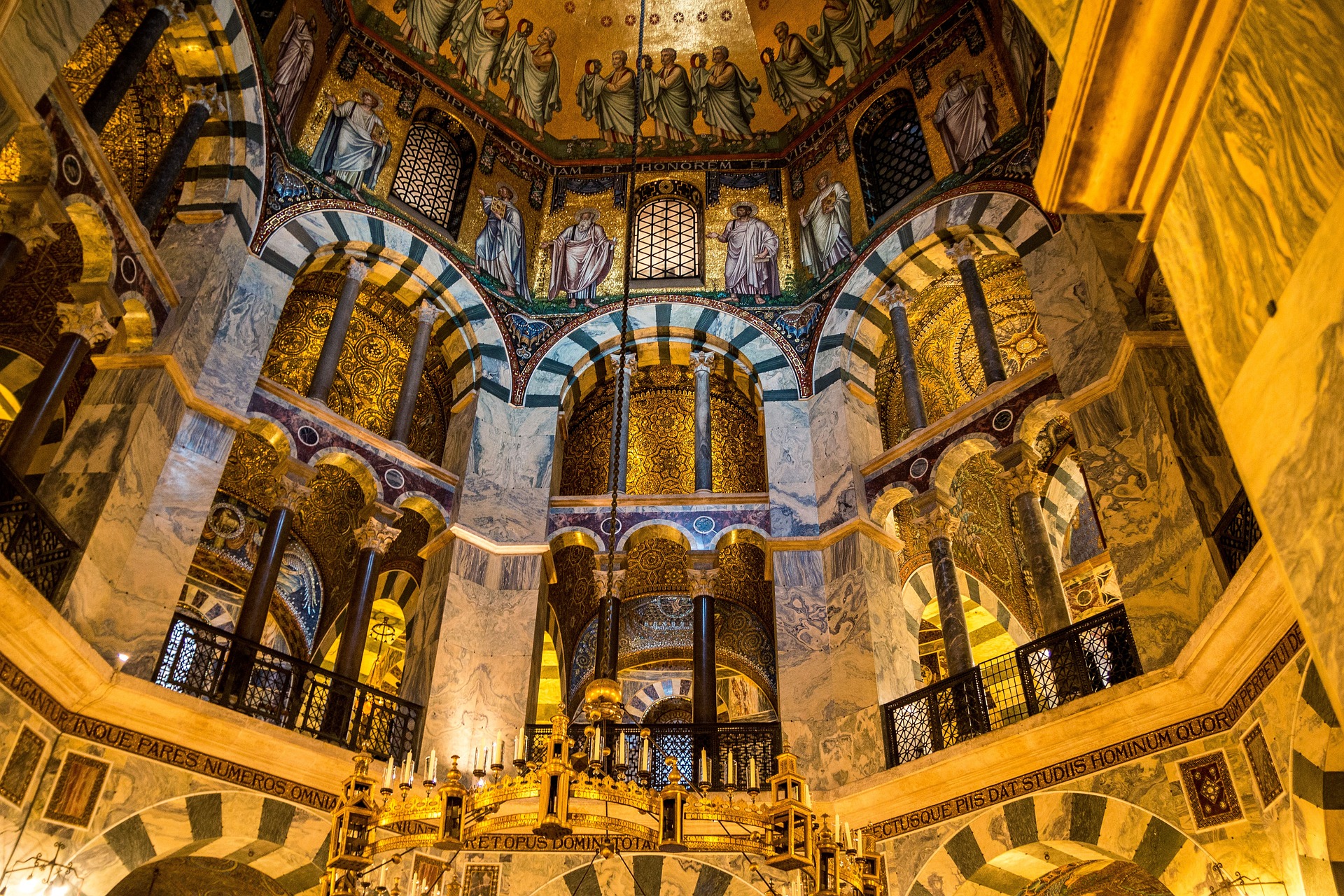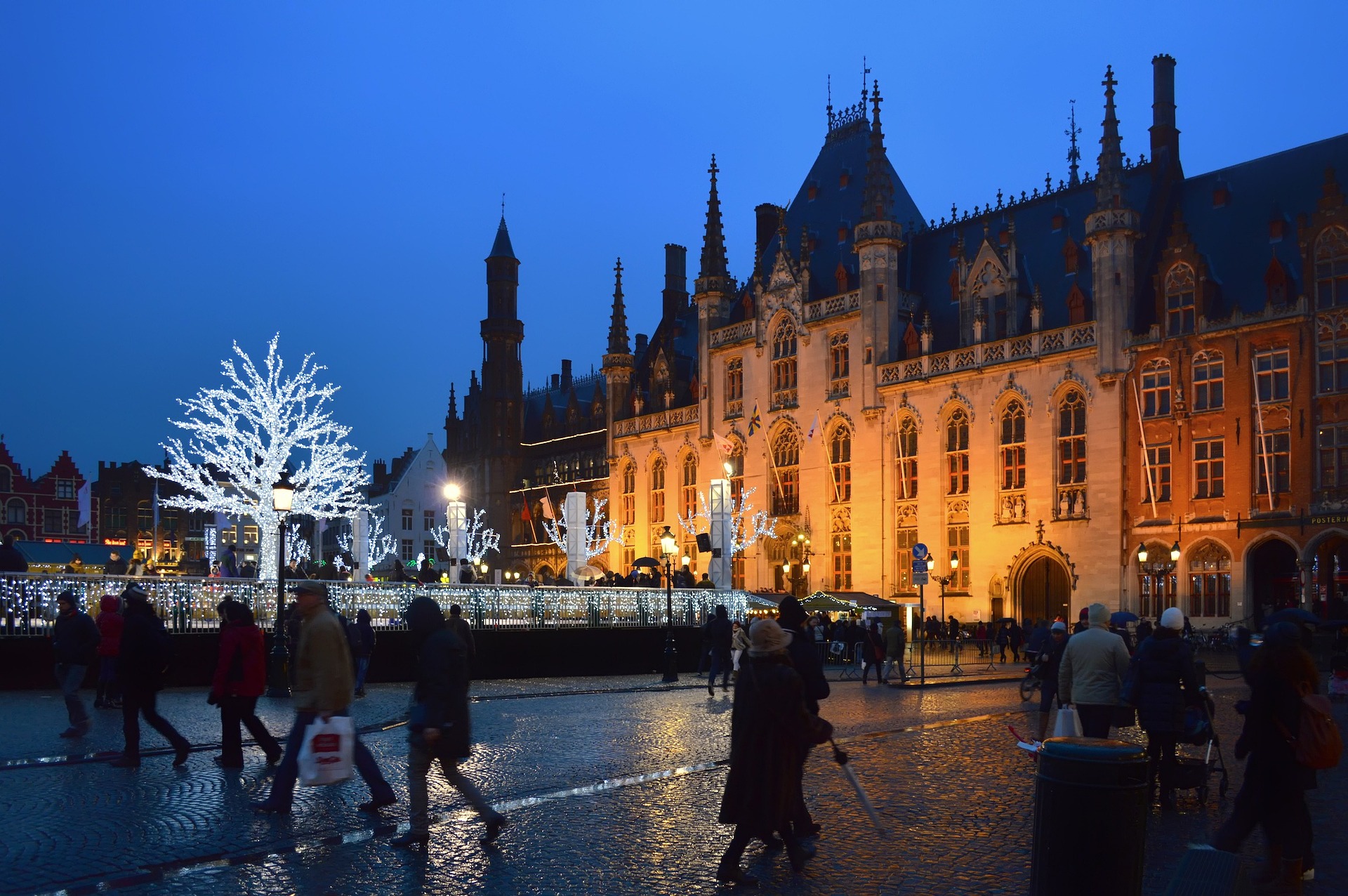 Tour includes:
o Three nights dinner, bed and breakfast
o Buffet three course dinner
o Buffet breakfast
o All coach travel
o All ferry crossings (meal voucher included)
o Live music in the evenings
o Excursions to the Christmas markets in Valkenburg, Aachen and Bruges
o Escorted throughout
DAY I We set off early this morning to catch the ferry from Dover to Dunkirk, and then journey on to Valkenburg for our three night stay at the Hotel Schaepkens, with stops en route.
DAY 2 Spend a day at leisure in Valkenburg, a fashionable and fortified town situated in the unusually hilly Dutch province of Limburg, and a short walk from our hotel.Valkenburg's attractions include a castle, museums numerous bars, cafes, and the highlight of the tour – the Valkenburg Christmas Market. The little spa town of Valkenburg comes alive with the advent of its Christmas markets, with stalls uniquely located inside caves protected from the elements and open late into the evening.This is where the Christmas markets are a real experience, where you can walk endlessly in unique and beautiful winter landscapes, where Christmas stimulates all your senses, where Christmas lights are enchanting and where you can have endless fun. Christmas in Valkenburg is a magical affair. Experience it yourself!
DAY 3 Today we head to Aachen in Germany, where the streets and squares around Aachen Cathedral and town hall are transformed every year into a Christmas village.Twinkling lights and the scent of mulled wine and Aachener Printen (a type a gingerbread) will accompany you wherever you go in this unique atmosphere. It's no coincidence that Aachen Christmas Market regularly makes it into the top ten best Christmas markets in Europe. For such a small city,Aachen is a melting pot of history and cultures, thanks to its unique location on the German border.You might wish to visit the cathedral, a UNESCO World Heritage Site, with its medieval artifacts, including the shrine of Charlemagne, who was buried here in 814 AD. The Rathaus (city hall) is also worth a visit, with the history of Aachen sewn into its very walls – it is colourful, beautiful and boasts an excellent view of the Cathedral.
DAY 4 After breakfast we set off towards home, making our way into Belgium with a stop in Bruges for lunch. Medieval Bruges, known as the Venice of the North, has a beautiful setting and is host to one of the most famous Christmas Markets in Belgium, offering the best of winter products, Christmas gifts and warm gluhwein and snacks.After time to explore here, we continue onto Dunkirk for our return ferry and head homewards, arriving back in the early evening.
Hotel Schaepkens
Family hotel in a beautiful location | Swimming pool & sauna (charges apply)
Lift | Live music performances | Wi-Fi
Testimonials Reviews
Thank you for a splendid day trip to London. The driver was so welcoming and friendly. His driving was excellent. This all contributed to my pleasurable day. Thanks again.
Dorothy – Ferndown
August 2023
Just a note to say how much we enjoyed our trip to Durham – thank you for a good few days. The hotel was ideally placed and comfortable, and we enjoyed the food. Lastly we cannot fault David and Caroline. They both worked hard to make our trip such a pleasure.
Terry & Marilyn – West Moors
July 2023
We have had another lovely holiday with Heathside Travel. Dave and Terry have worked very hard to make sure everything has run to plan and they have succeeded, nothing has been too much trouble for them. Thanks it was amazing.
Rosemary & Doug – West Moors
June 2023
I could not have been more delighted with the service and will definitely be recommending your company to others. I can honestly say that everyone I encountered from first enquiry to booking, to the journey itself were so helpful and friendly. We will certainly be using you again.
Amanda – Christchurch
July 2023
Fantastic service, friendly driver, lovely clean coach with complimentary water. Highly recommend!
Quay Crew – Bournemouth
June 2022
Tim takes great pride in the outstanding condition of his coaches. Outstanding service – many thanks
Tom – Sevenoaks
May 2022
Tim Southby, driver of coach, was really friendly, professional, accommodating and smart. We will definitely be making Heathside Travel our main transport for future trips.
The Burgate School and Sixth Form
May 2022