Your trusted travel partner…
Isle of Man Explorer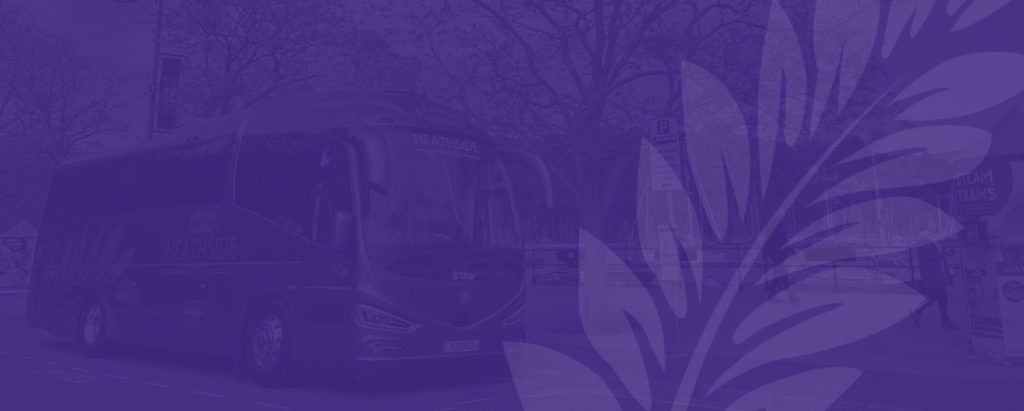 June 13, 2024
Isle of Man Explorer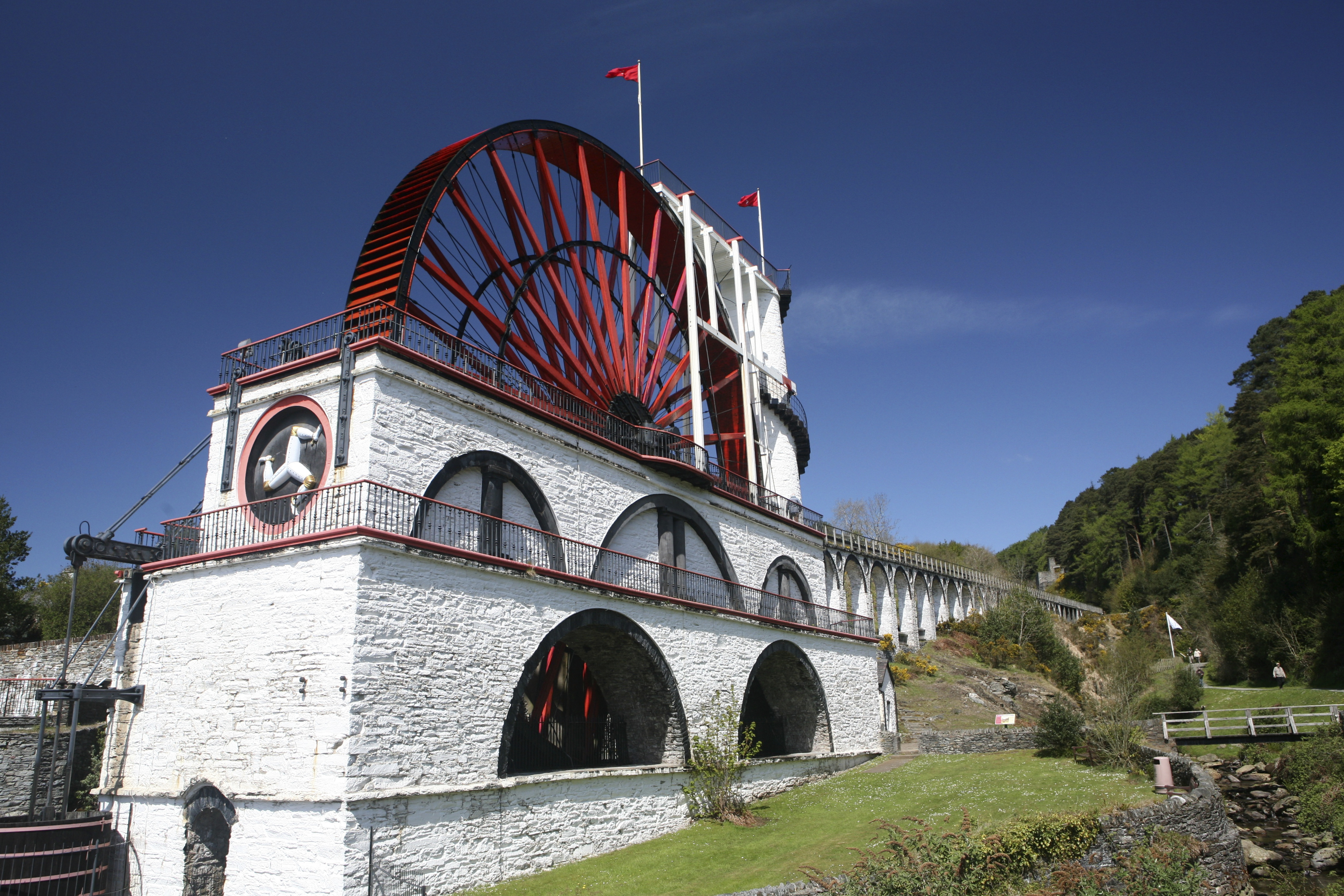 The Isle of Man is a hidden treasure in the Irish Sea that offers a rich history. This popular tour combines heritage sites, coastal resorts and a visit to the capital.
Thursday 13th – Tuesday 18th June 2024
Tour Price £854.00
Single supplement: £88.00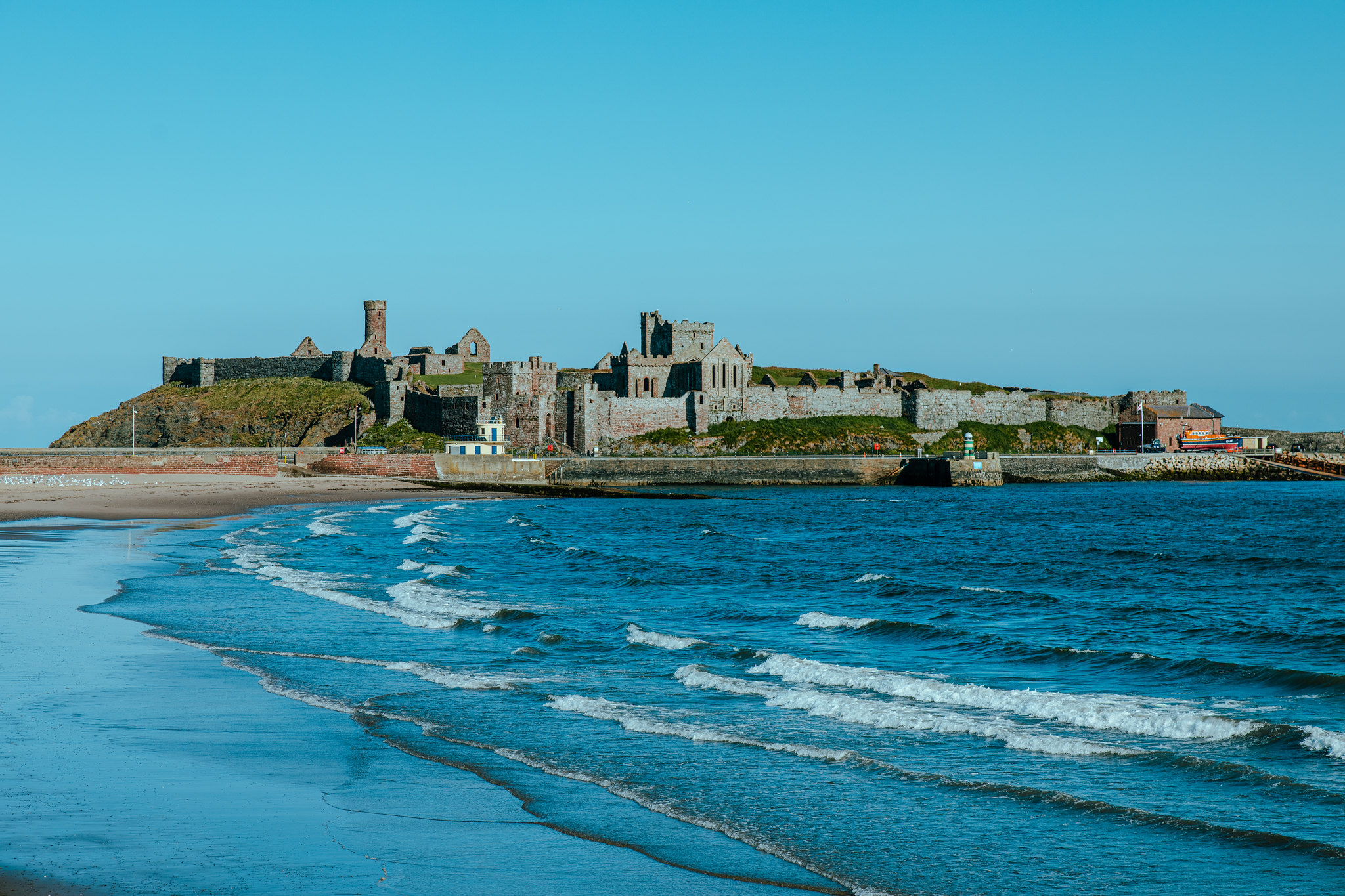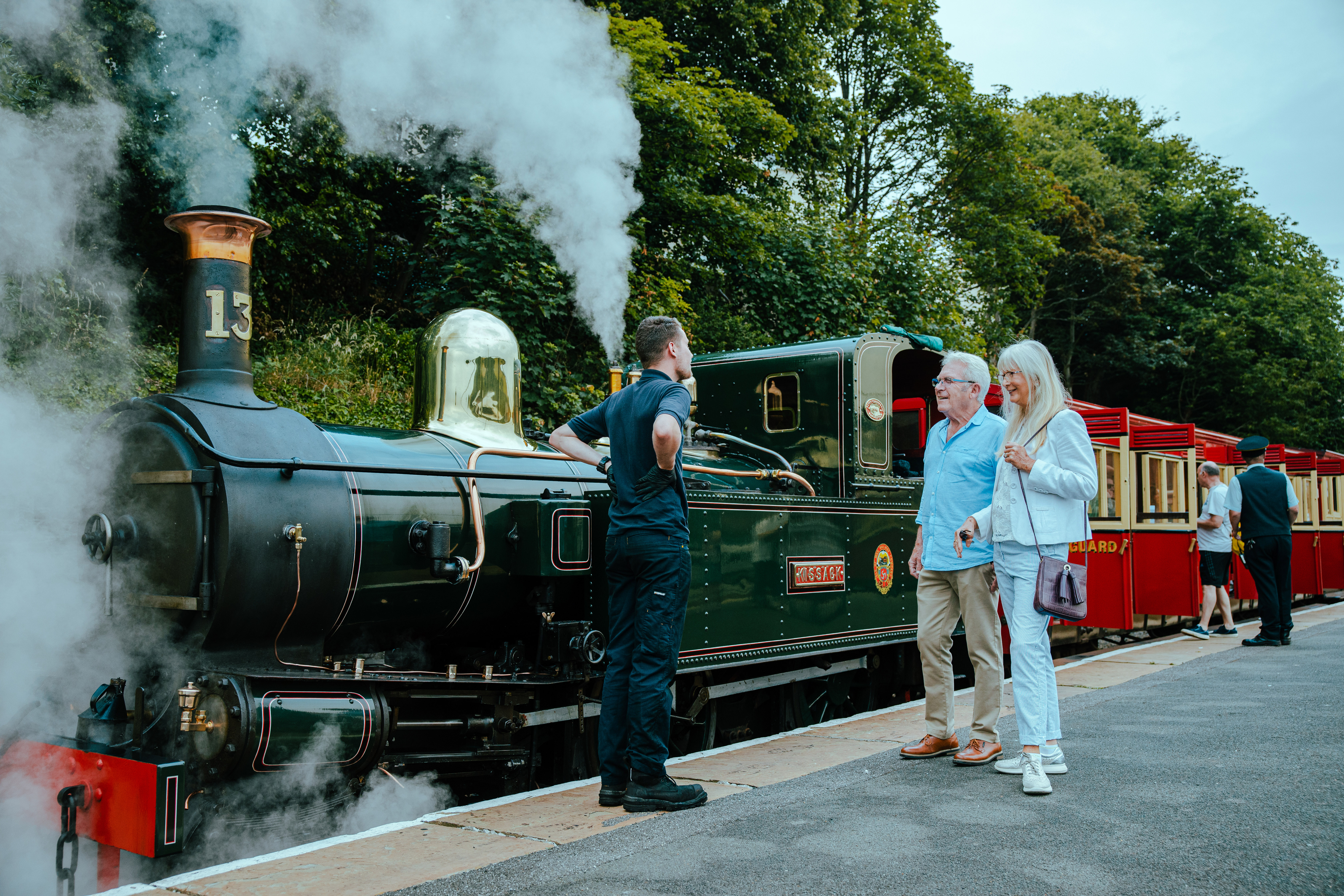 Tour includes:
o Five nights dinner, bed and breakfast
o Three course menu
o Tea/coffee after dinner
o Full Manx breakfast
o All coach travel
o Return ferry crossings, Heysham – Douglas
o Isle of Man steam railway from Port Erin to Douglas
o Journey on Manx Electric Railway
o Entrance to the Great Laxey Wheel and Mines Trail
o Return journey on the Snaefell Mountain Railway
o Isle of Man Blue Badge Tourist Guide
DAY I Travel to the Preston area for your overnight stay, arriving in time for dinner.
DAY 2 After breakfast we travel to the port of Heysham for our afternoon sailing to Douglas, where we will be joined by our guide. Complete the short journey to the Empress Hotel set in the heart of the sea front in time for dinner, and settle in for a four night stay.
DAY 3 Enjoy free time in Douglas, the Island's capital, a unique blend of holiday resort, finance centre and working harbour. Stroll along the waterfront with its sweeping views of Douglas Bay, a legacy of the Victorian era with its horse drawn trams that potter along the handsome promenade during the summer months. Not to be missed is the award-winning Manx Museum in the centre of town, the ideal starting point to a journey of rich discovery of the Island's history. Look out for the statues commemorating local residents from Norman Wisdom to the Bee Gees! This afternoon, enjoy a scenic drive taking in some of the Island's famous sights, including the TT course, and a visit to the town of"Royal" Ramsey where we will board the Manx Electric Railway for our journey back to Douglas.
DAY 4 Today we board our coach to explore Peel on the west coast, once the Island's main fishing port. Take time to explore the lovely cathedral, castle, sandy beach and harbour or perhaps visit the award-winning House of Manannan and learn more about the Celtic,Viking and maritime traditions of the Island. We then drive on to The Sound, with stunning views of the Calf of Man, a bird sanctuary and nature reserve, where you may spot seals basking in the sunshine and colonies of nesting seabirds. From here we make our way to Port Erin to enjoy free time in the resort, which is virtually a landlocked bay protected by steep hills and perpendicular cliffs, making it a pleasure to stroll along the glorious sandy beach. From Port Erin we board the Isle of Man Steam Railway for a nostalgic journey back to Douglas. Originally built in the late I 800's, the 3 feet track gauge line covers around 15 miles from Port Erin to Douglas.
DAY 5 Begin today with a trip on the Snaefell Mountain Railway, the only electric mountain railway in the British Isles which climbs 2,036ft from Laxey to the summit of Snaefell Mountain. The four miles of line, with gradients of I in 12, was constructed within seven months and opened on 21 August 1895. At the summit enjoy the magnificent view of the seven kingdoms – Mann, England, Ireland, Scotland,Wales, the Sea and Heaven! In the afternoon we have included a visit to the Great Laxey Wheel & Mines Trail known affectionately as the "Lady Isabella". Named after the wife of the Governor and a credit to Victorian engineering, it is the world's largest working water wheel and an outstanding icon of the Island's long history of mining. The Mines Trail includes displays of the once thriving mining complex, a short walk through the Glen Moar Valley,and the chance to enter a section of the mine.We return to Douglas for dinner.
DAY 6 Following an early breakfast, we travel to the port for the return ferry sailing to Heysham as we head for home.
Empress Hotel, Douglas
Elegant hotel reminiscent of the Victorian era | Central sea front location
Lift to all floors | Free super fast Wi-Fi | Tea/coffee in room
Testimonials Reviews
Thank you for a splendid day trip to London. The driver was so welcoming and friendly. His driving was excellent. This all contributed to my pleasurable day. Thanks again.
Dorothy – Ferndown
August 2023
Just a note to say how much we enjoyed our trip to Durham – thank you for a good few days. The hotel was ideally placed and comfortable, and we enjoyed the food. Lastly we cannot fault David and Caroline. They both worked hard to make our trip such a pleasure.
Terry & Marilyn – West Moors
July 2023
We have had another lovely holiday with Heathside Travel. Dave and Terry have worked very hard to make sure everything has run to plan and they have succeeded, nothing has been too much trouble for them. Thanks it was amazing.
Rosemary & Doug – West Moors
June 2023
I could not have been more delighted with the service and will definitely be recommending your company to others. I can honestly say that everyone I encountered from first enquiry to booking, to the journey itself were so helpful and friendly. We will certainly be using you again.
Amanda – Christchurch
July 2023
Fantastic service, friendly driver, lovely clean coach with complimentary water. Highly recommend!
Quay Crew – Bournemouth
June 2022
Tim takes great pride in the outstanding condition of his coaches. Outstanding service – many thanks
Tom – Sevenoaks
May 2022
Tim Southby, driver of coach, was really friendly, professional, accommodating and smart. We will definitely be making Heathside Travel our main transport for future trips.
The Burgate School and Sixth Form
May 2022