Your trusted travel partner…
Italy: Dramatic Dolomites and Dazzling Lakes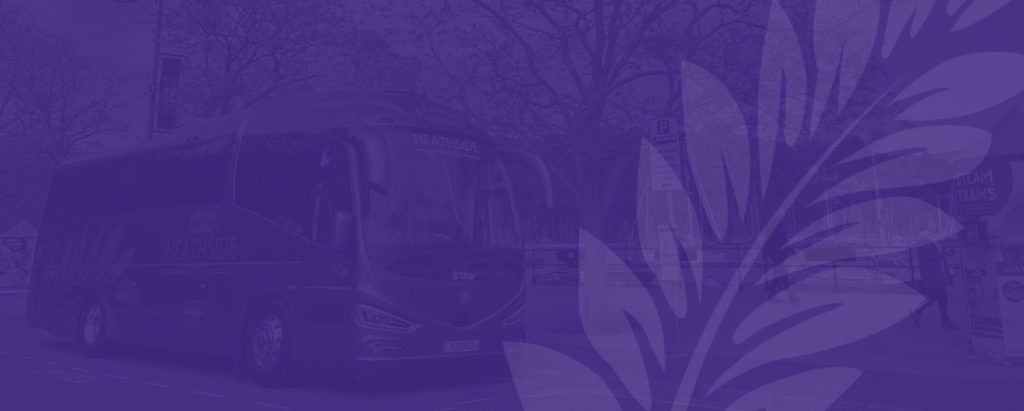 October 12, 2024
Italy: Dramatic Dolomites and Dazzling Lakes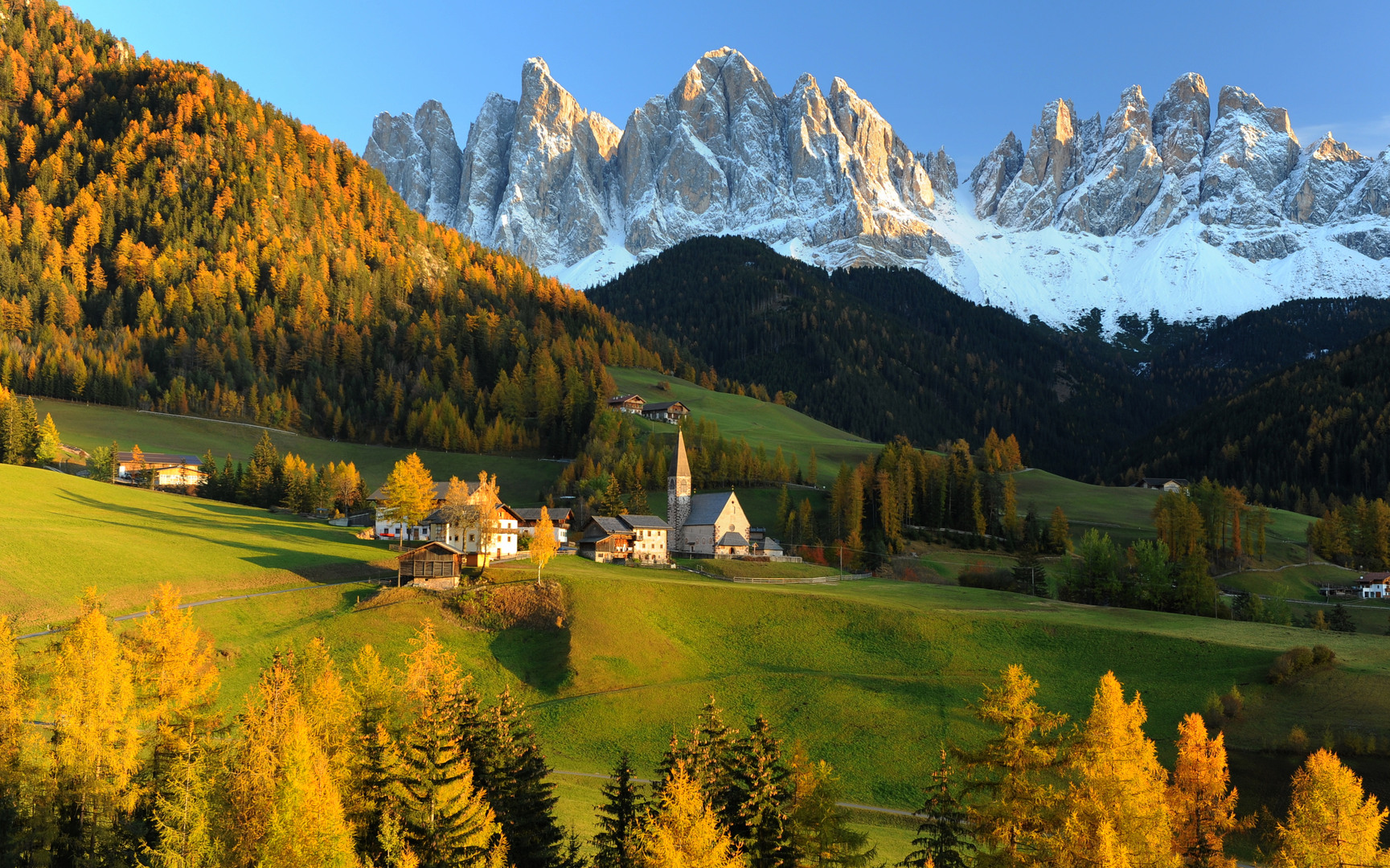 The stunning Dolomites are one of Italy's scenic highlights, and your delightful hotel on the shores of beautiful Lake Molveno offers the best Italian hospitality. With breathtaking mountains, serene valleys and the firm favourite of Lake Garda meeting the alpine feel of the South Tyrol, this is an unforgettable destination you will love!
Saturday 12th – Saturday 19th October 2024
Tour Price £1,056.00
Single supplement: £114.00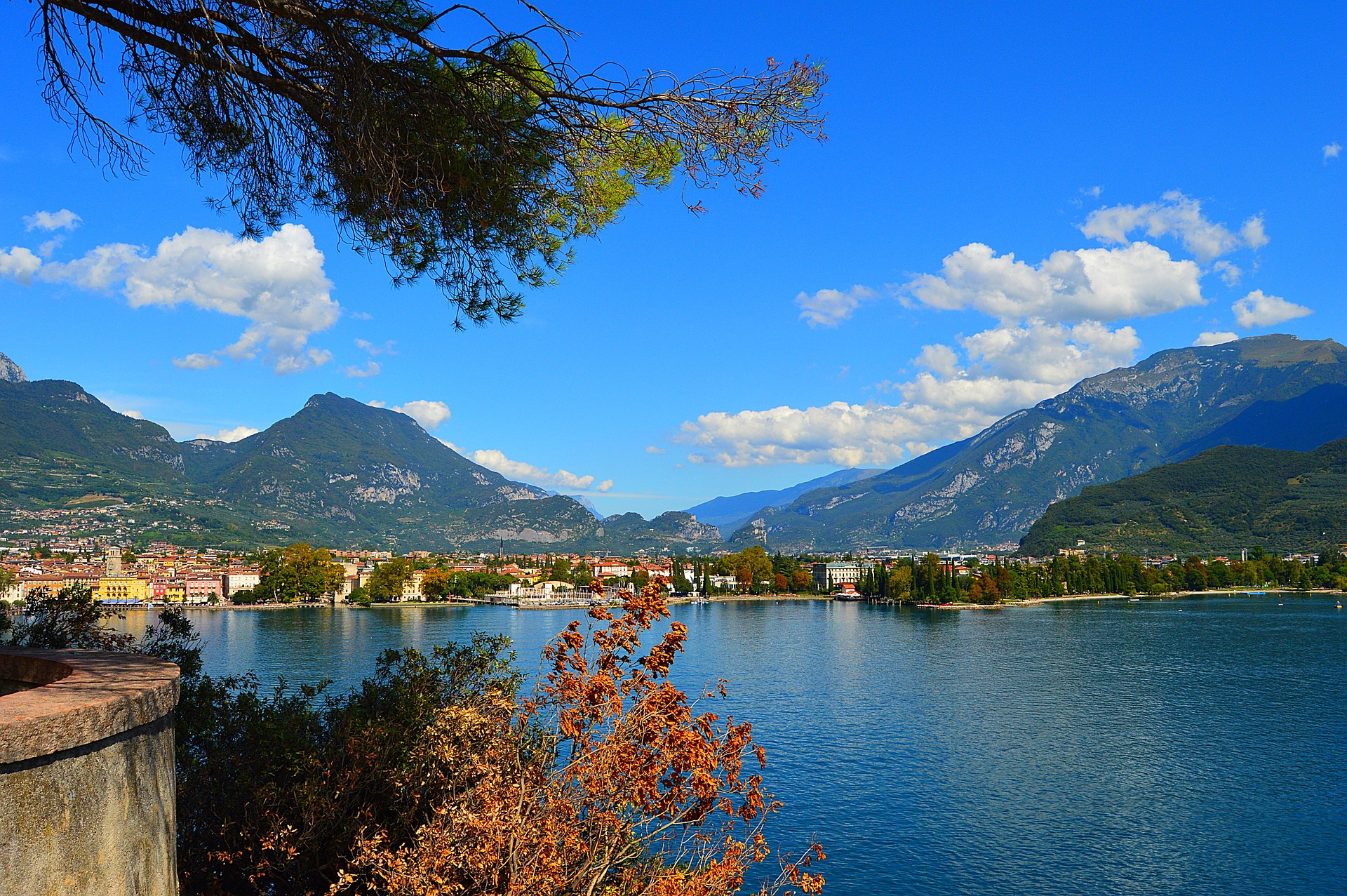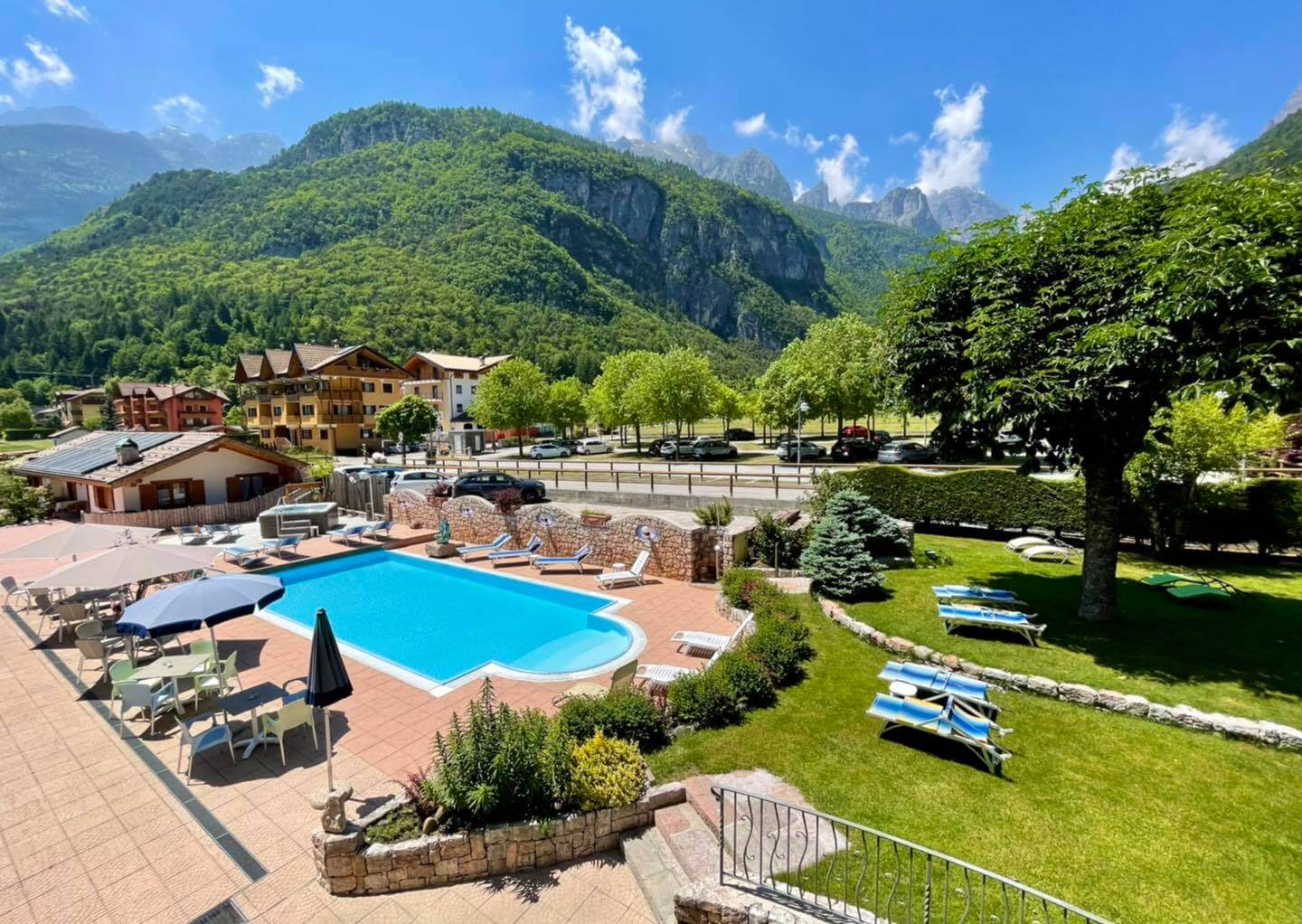 Tour includes:
o Seven nights dinner, bed and breakfast
o Three course menu
o Buffet breakfast
o All coach travelo All ferry crossings
o Candlelit dinner with live music on one evening
o Daily afternoon tea & biscuits
o Local Dolomiti card – free transport and reduced entry to attractions
o Excursions to Lake Garda, Trento and Bolzano
o Escorted throughout
DAY I After an early departure we make our way to Dover for the ferry crossing to Calais.We continue through France, with stops en route, to our overnight accommodation in Forbach.
DAY 2 We depart after breakfast and travel through Bavaria and Austria to arrive in lovely Lake Molveno, and the excellent Hotel Alie Dolimiti on the shores of the lake, in time for dinner.
DAY 3 We travel to the provincial capital of the South Tyrol today. Set in a valley amid hilly vineyards, beautiful Bolzano shows its Austrian history in the architecture, scenery and even the language. Rows of pastel-painted houses and riverside paths are set off by a backdrop of grassy hills in this unique city. Enjoy time to see the cathedral, pretty piazzas and perhaps visit the museum which is home to the 5,300 year old body of'Otzi the Iceman' found in the local mountains in 1991.
DAY 4 Enjoy a free day to explore the town, relax by the lake or take a swim in the hotel pool, with the mountains as your backdrop. In its exquisite Alpine setting, framed by the beautiful turquoise lake and Brenta Dolomites, Molveno will dazzle any visitor.Your included Dolomiti card also gives you free travel on local buses, entrance to museums and reductions on attractions. Why not take the stunning cable car ride up from Molveno to the panoramic terrace 1350 metres above the lake, where you can savour the view from Pradel!
DAY 5 Take a beautiful journey south through the ancientTenno Valley passing medieval villages and lush pastures, to the amazing Riva del Garda on the northern shore of Italy's largest lake. Browse the many shops and eateries or explore the fascinating history of this area by visiting Rocca di Riva, home of the Museo dell'Alto Garda, and a Picture Gallery. Dating back to 1124, the Rocca is home to artefacts from prehistoric to Medieval times and all the way to the present day. Maybe then enjoy a gelato by Lake Garda or take a boat ride to nearby Limone for a water's eye view of the stunning shores.
DAY 6 The Italian Dolomites are a breathtaking mountain range of dramatic peaks, and no visit would be complete without a scenic drive through the stunning scenery, passing medieval villages and lush pastures.We head to the historic town of Trento, with time to browse the weekly market and admire the cathedral and castle. We then board the local 'Castles Train' from Trento to Male for a unique view of the picture perfect scenery and towns known for their dramatic medieval castles.
DAY 7 We set off homewards today, departing after breakfast and enjoying the Alpine views as we journey into France to our overnight hotel in Forbach, arriving in time for dinner.
DAY 8 We make our way to Calais this morning, for the return ferry crossing to Dover and then onwards to home.
Alle Dolomiti Hotel
Hotel overlooking Lake Molveno | Excellent family run hotel
Outdoor swimming pool | Lift to all floors | Free Wi-Fi
Testimonials Reviews
Thank you for a splendid day trip to London. The driver was so welcoming and friendly. His driving was excellent. This all contributed to my pleasurable day. Thanks again.
Dorothy – Ferndown
August 2023
Just a note to say how much we enjoyed our trip to Durham – thank you for a good few days. The hotel was ideally placed and comfortable, and we enjoyed the food. Lastly we cannot fault David and Caroline. They both worked hard to make our trip such a pleasure.
Terry & Marilyn – West Moors
July 2023
We have had another lovely holiday with Heathside Travel. Dave and Terry have worked very hard to make sure everything has run to plan and they have succeeded, nothing has been too much trouble for them. Thanks it was amazing.
Rosemary & Doug – West Moors
June 2023
I could not have been more delighted with the service and will definitely be recommending your company to others. I can honestly say that everyone I encountered from first enquiry to booking, to the journey itself were so helpful and friendly. We will certainly be using you again.
Amanda – Christchurch
July 2023
Fantastic service, friendly driver, lovely clean coach with complimentary water. Highly recommend!
Quay Crew – Bournemouth
June 2022
Tim takes great pride in the outstanding condition of his coaches. Outstanding service – many thanks
Tom – Sevenoaks
May 2022
Tim Southby, driver of coach, was really friendly, professional, accommodating and smart. We will definitely be making Heathside Travel our main transport for future trips.
The Burgate School and Sixth Form
May 2022